MDC's reputation as one of the leading insurance software providers has been earned over many years of successful trading in the industry and by establishing joint projects and ventures with several major national and multi-national organisations.
Just some of the companies that we have worked with include:
Allianz Ireland
FBD Insurance
NoNonsense.ie
IBM
Mindtree (global information technology solutions company)
Territory Insurance (TIO)
FBD Insurance and Ryanair used MDC's InsureIT software to provide car insurance under the 'nononsense.ie' branding and through Ryanair's e-commerce website 'cheapcarinsurance.com'.
InsureIT was able to offer those using the on-line insurance quotation service the ability to completely build their policy on-line which reduced our clients cost while increasing revenue.
MDC is Ireland's leading insurance innovator having been involved in a number of key milestones for the insurance industry in Ireland, such as:
The first quote and buy web site
The first comparative quotation website
The first online taxi insurance service
The first dedicated cloud supported insurance software packages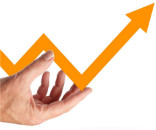 If you want to put you and your organisation ahead of the game you need to consider working with the insurance innovators in Ireland. We have helped to streamline important aspects of the insurance business including:
Client quotation systems
Policy renewal and retrieval software
Cloud based insurance solutions
Bespoke design and consultancy
Broker Insurance solutions
Insurance Company solutions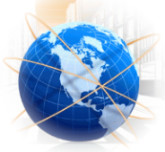 MDC has advised and participated on projects in:
Ireland
The United Kingdom
Australia
United States of America
Our global reputation for integrity and innovation in the insurance sector has enabled MDC to develop and grow the products and services that we offer to ever higher industry standards.
Our clients continue to directly benefit from our experience in this regard and we are constantly committed to ensuring that our products meet the exacting demands of our clients.
Our two main insurance software products:
have enabled us to focus on key areas of the insurance industry such as:
Commercial business
Commercial vehicle
Household insurance
Travel insurance
Private motor insurance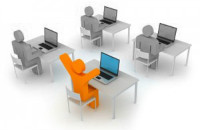 Our fully cloud enabled web and back office integrated systems allow MDC to provide support and back up on all aspects of our clients insurance infrastructure.
At MDC we have an excellent track record in:
Dedication
On time and within budget delivery
MDC is proud to make our dedicated insurance solutions available on both the national and inter-national insurance market. From the micro to the macro levels of the insurance industry we can advise, support and offer new and innovative solutions for the complete insurance sales cycle and the on-going policy administration cycle.